As we wind down the year and begin thinking ahead to 2023, some homeowners might be adding the sale of their home to the top of their New Year's resolutions list. If you have the housing market on your mind as we approach 2023, this article is written specifically for you!
Selling your home and preparing for a sale are no easy tasks, as you want to sell efficiently and get top dollar for your property. Luckily, there are a few steps you can take to make your house more market-friendly and attractive to buyers, allowing you to sell sooner and for more money.
If you are considering selling your home this year, or even planning upgrades to your home to increase its market value and selling potential, we've got you covered. Read on to learn how you can prepare your home for the market this year!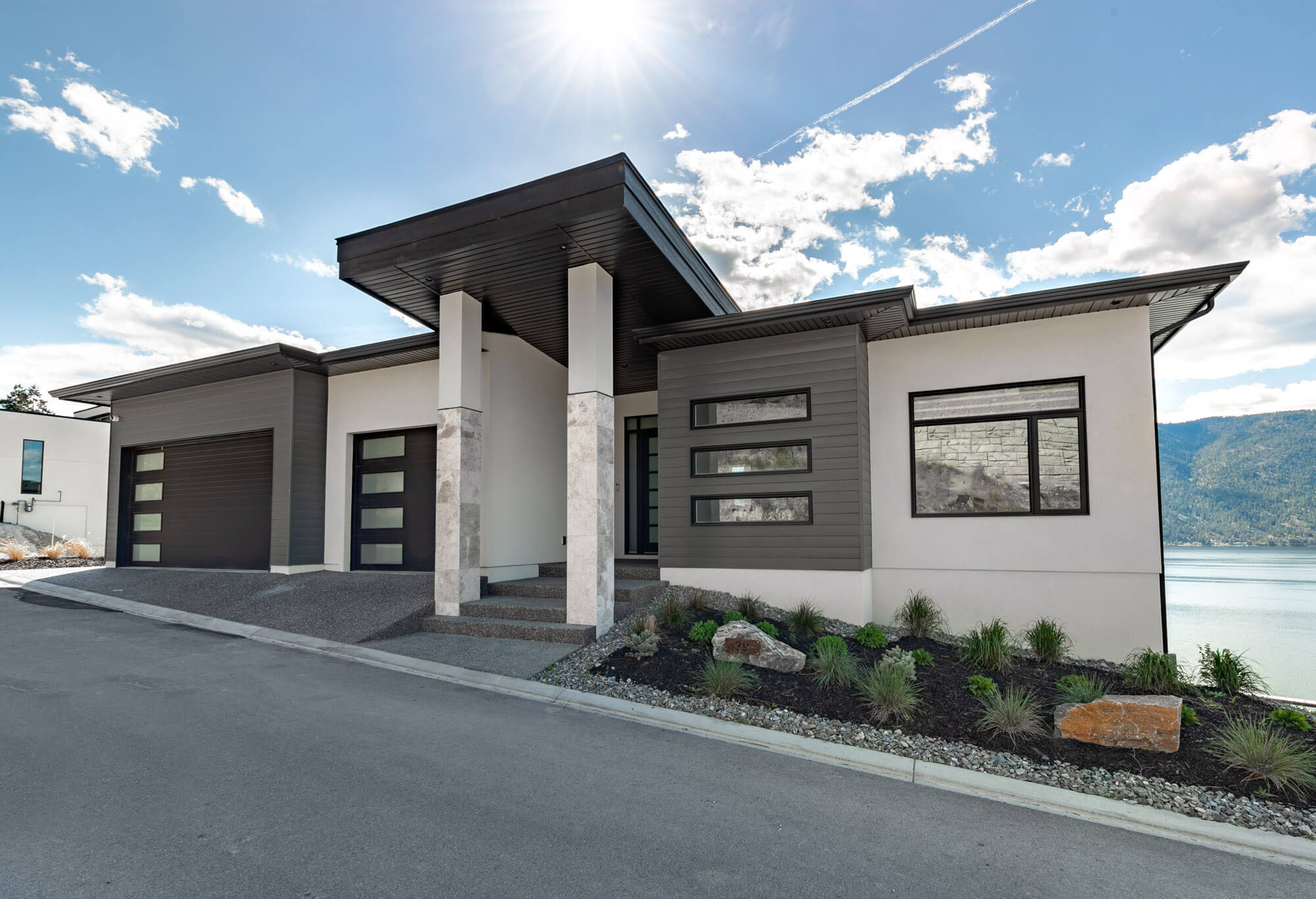 1. Improve Your Home's Curb Appeal
We all know that first impressions are a big deal when we meet new people, but first impressions can be just as important (if not more so) when it comes to buying or selling real estate. Curb appeal refers to that first impression that buyers have of your home as soon as they pull up to it.
Starting at the curb, take a long hard look at your home, putting yourself in the shoes of a prospective buyer. Are any areas worn down? Is the landscape properly maintained? There are a variety of small adjustments that you can make to your home to improve its curb appeal, including:
Installing a new garage door - If your garage door is old and out-of-date with the neighbourhood, perhaps you should consider getting a new one, as the cost is often recouped in the selling price.


Cutting down tree branches - Large, old trees should be trimmed or removed if the roots are breaking up concrete or crowding the house with too much shade. When the yard suddenly looks open and bright, you will be surprised by how little you miss the old tree.


Trimming hedges and bushes - Any bushes that block windows should be trimmed or removed. You may want to hire a landscaper to keep your yard orderly. If the grass is dead or full of weeds, remove some sections and put in a small garden with local, climate-friendly plants and a little mulch.


Maintaining your yard - Use a weed trimmer to cut the grass that often overgrows near the driveway or sidewalk. Perhaps there's room for an additional parking spot–an often requested item by buyers. Making the front yard look easy to manage is a bonus that buyers appreciate.


Adding some life & colour - Depending on the season, purchase hanging baskets or potted flowers or group some of your indoor potted plants outside near the entry.


Freshening up the colours - Touch up the front door and walls with bright paint to make them pop. To really make an impression, you can also talk to a contractor about painting your home.


Keeping it clean! - If the outside paint looks okay but the colour looks flat, pressure wash the exterior walls. While you have the pressure washer out, you may as well clean the driveway and sidewalks as well.


Not skimping on the details - Update your mailbox and any other minor details. This can even include polishing your house numbers or buying new ones - making sure they are clearly visible from the road. Another thing to consider is replacing any pitted and rusty old light fixtures outside.

By making these tweaks to your home's exterior, you'll likely notice a huge difference in curb appeal, and potential buyers who come for viewings will be excited to see what's inside!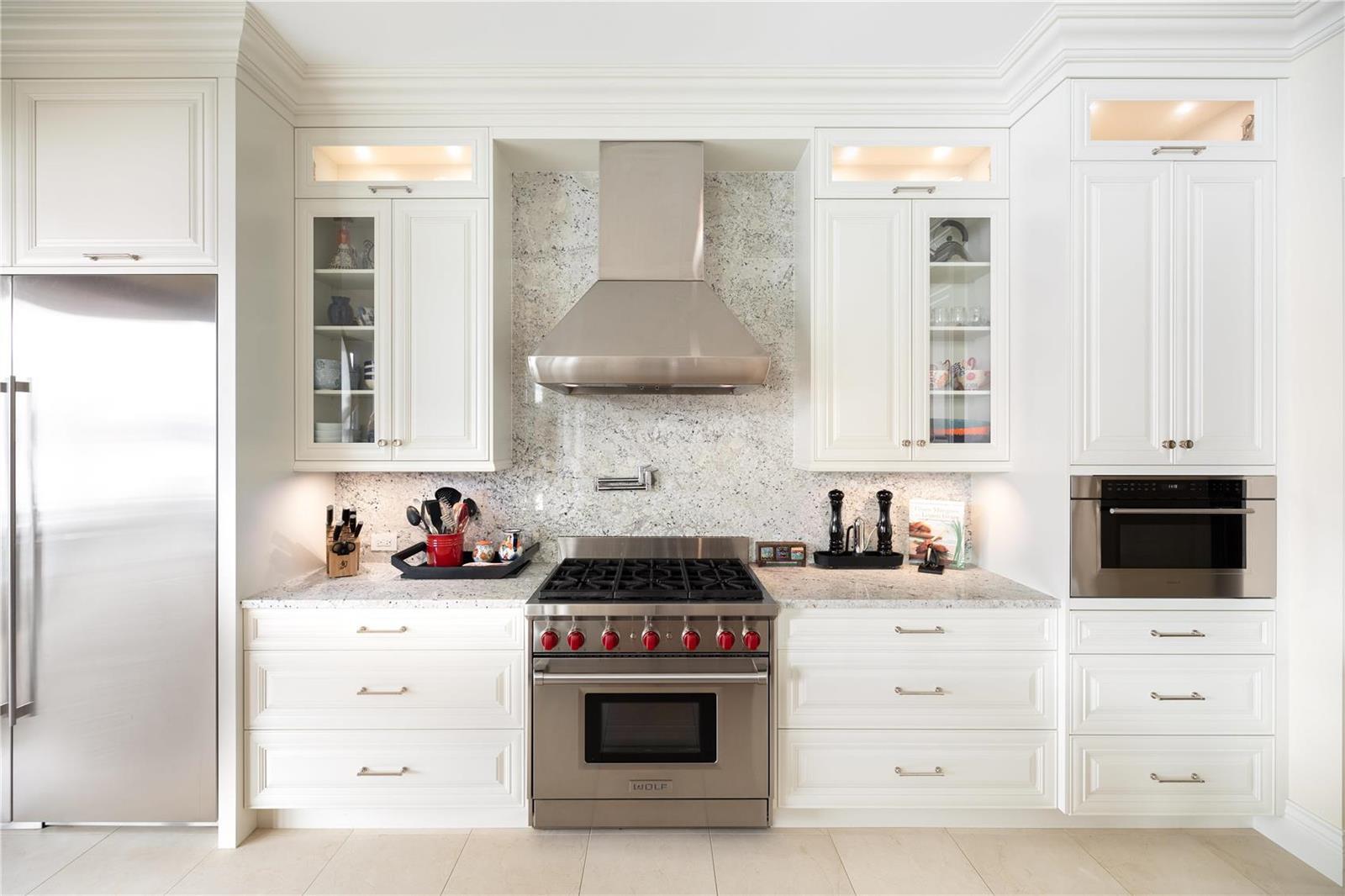 2. Fix Up The Interior
When showing a home, realtors know to turn on all the lights, inside and out, allowing buyers to see every detail of the house from top to bottom.
As you prepare your home for sale, look around and ask yourself, what looks dull? Could the cupboard doors use a replacement, or perhaps a fresh coat of paint? What about your floors? They may need to be cleaned, repaired, replaced or perhaps covered up with some nice area rugs. Try to think outside the box and analyze every aspect of your home as if you were a potential buyer. Some of our expert tips include:
Replacing dark, chipped or scuffed paint in any room with a lighter neutral colour such as off-white, beige or grey. Consistent and complementary colours should be used in every room so the house has flow.
Clean the windows, curtains, blinds and screens or replace any old-fashioned or broken blinds. Remember to remove curtains that are old or frayed, or simply have them cleaned if they seem drab.
Make sure all lights have dusted LED bulbs that work - preferably in a soft or bright white tone.
A little elbow grease and time can greatly benefit you in how long your house stays on the market as well as how much a buyer will offer. Combining these simple maintenance tasks with a few of the real estate industry staging secrets that we discuss below will have offers pouring through your door in no time!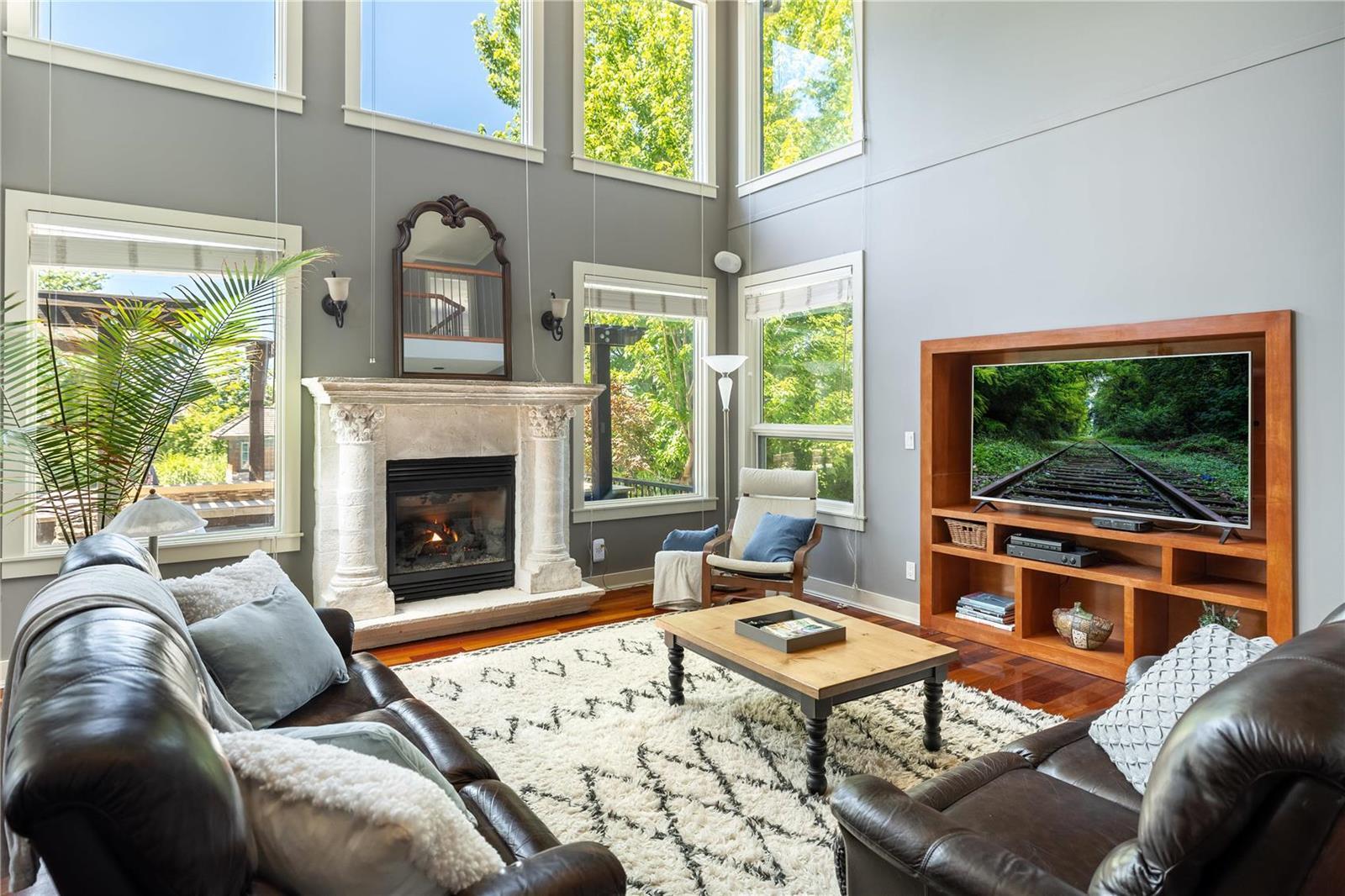 3. Give Buyers Room To Breathe
Staging a home is one of the most important steps in the home selling process. A great rule of thumb for staging is to avoid crowding your furniture. Buyers generally prefer an open floor plan, as it gives them the impression of having more space.
To accomplish this, large pieces of furniture can be removed, rearranged or put into another, less busy room to allow for better flow and increase the impression of the room's size. You can hire a designer or ask your realtor for staging suggestions. Another option is to dive into the countless available designer magazines, websites and tv shows for ideas on how to arrange your furniture to stage your living space for maximum buyer appeal.
Try renting a storage container or borrowing a friend's garage for storage if possible. Purchase cardboard boxes and remove anything that is not necessary for the next few months by packing away any knickknacks, family pictures, toys, books from overfilled shelves, etc. You can also remove unnecessary seasonal clothes, sports equipment, and footwear from your closets and entry. Don't forget to hide any messy or tangled electronic power cords!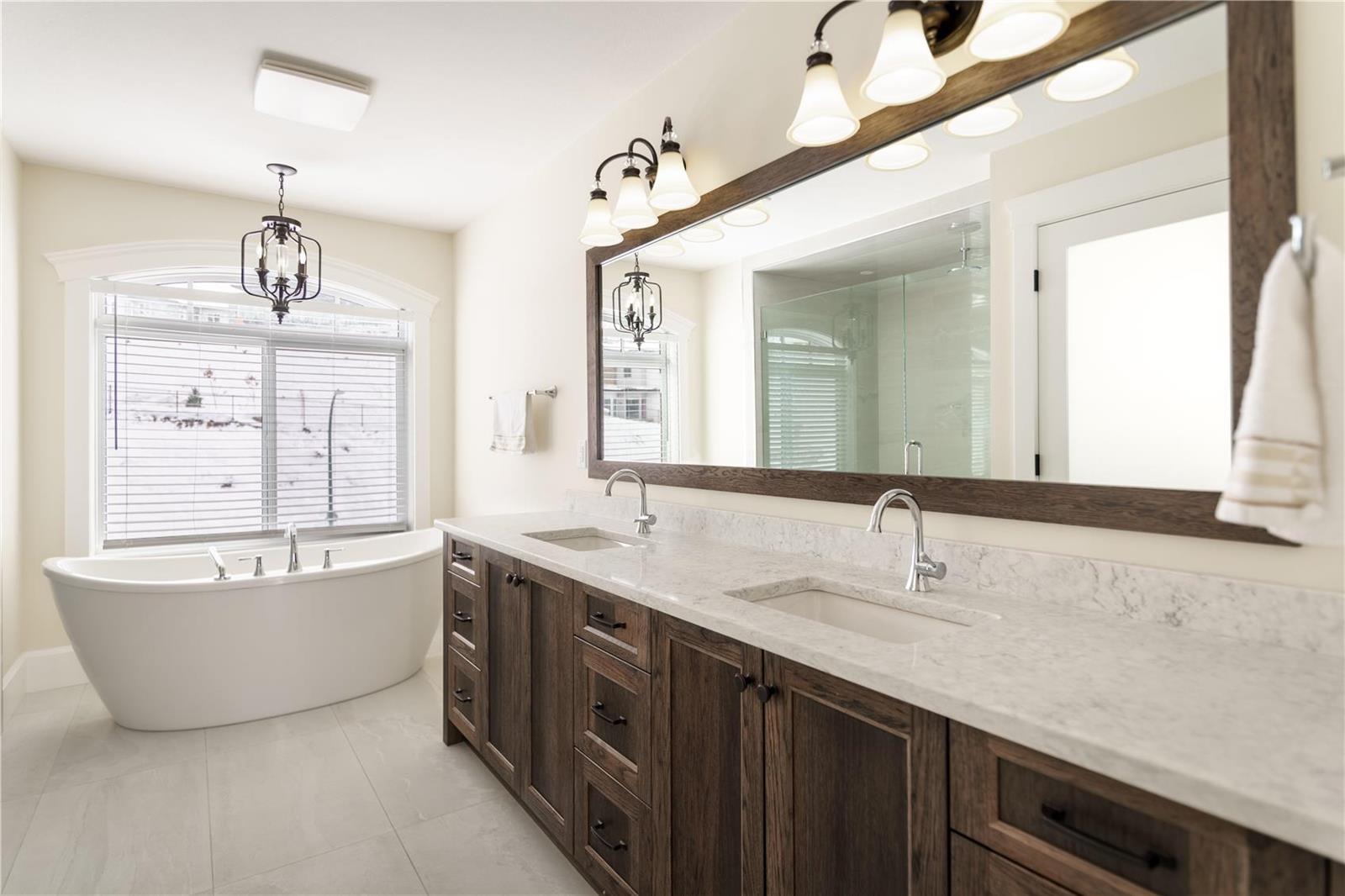 4. Dial In The Details
Look around your kitchen and bathroom. One relatively inexpensive touch-up is replacing the hardware and faucets with new shiny ones, especially if yours are dated. Check out your local department stores and ask for the newest finishes that would accent your own kitchen and bathroom (you can bring a picture of your kitchen or bathroom to show to the sales associate).
Another relatively easy and inexpensive option that can make a big difference is to replace backsplashes. You can also replace some electrical outlets with USB ports and modern plugs - if you're handy enough to do this yourself, we won't stop you, but in general we recommend calling a professional to avoid injury.
Getting professional help when preparing your home for a sale can save you money in the long run, as industry experts will know which obstacles to avoid and how to face common challenges.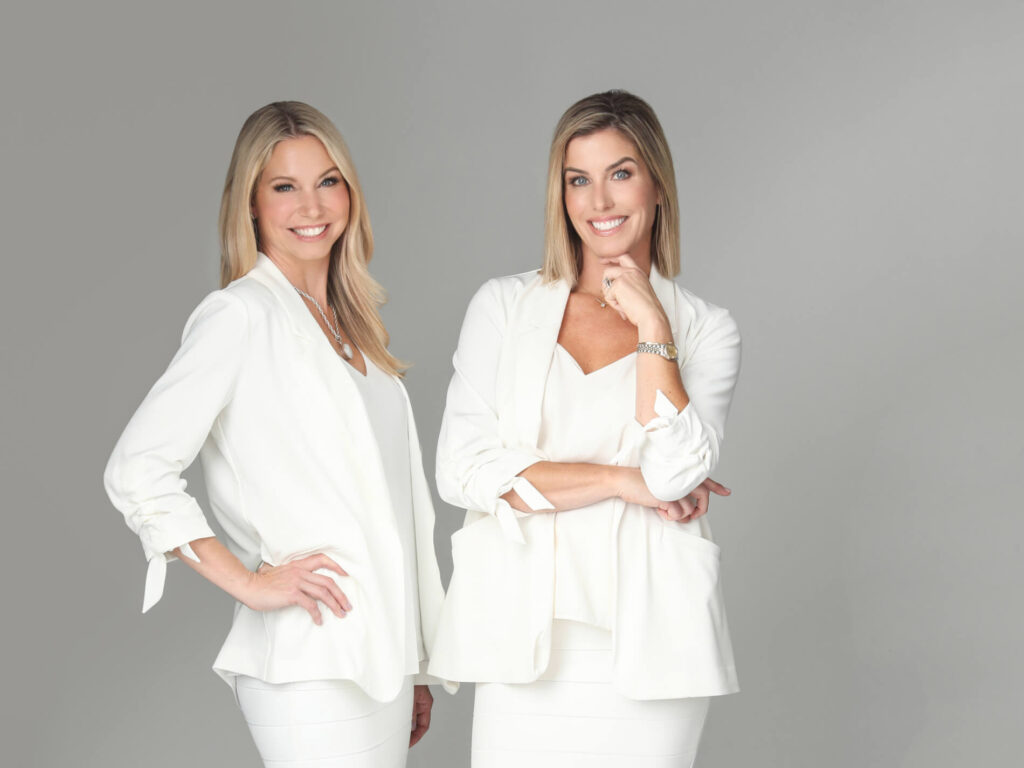 5. Find The Right Realtor
In the end, one of the best ways to prepare your home for a sale is to get a trusted realtor with years of experience in staging and selling homes. Stone Sisters has been voted Best of Kelowna year after year, because we treat your home's sale as more than a transaction - we understand that this is a long-term lifestyle decision and you deserve the best value for your property.
We'll help you prepare and stage your home for a sale from the right buyer, using our international reach, extensive local expertise and innovative digital marketing strategies. Contact us today and get a jump on the new year with an efficient home sale that maximizes your sale price!