When you hear the words "increase home value," your mind may immediately jump to a variety of exciting home improvement projects. It's important to remember that although home improvement is great for your home's value, not all renovation projects offer a worthy return on investment.
Knowing which projects yield the highest return on investment will help you ensure you get the most for your home when it comes time to sell. Below we'll discuss which home renovation projects and tips to increase home value. This includes: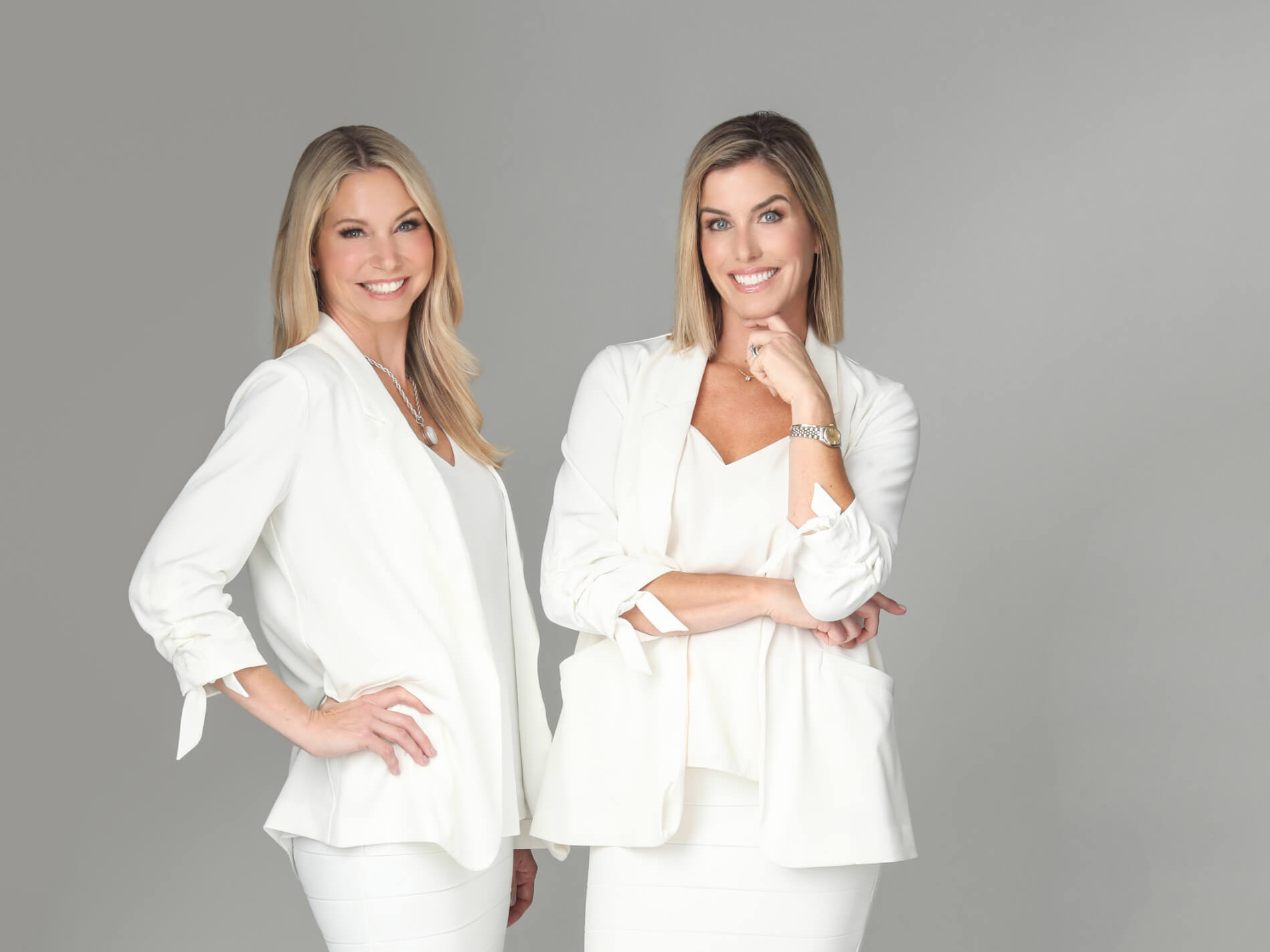 Work With A Trusted Realtor
There are only so many high-ROI improvements that you can make to your home, which is why the first step is to meet with a trusted local realtor. A realtor can help you make informed decisions on which renovations or upgrades are beneficial to increasing your home's value.
Realtors also know your demographics, such as whether your neighbourhood is geared toward millennials with families who would like a pool, or empty nesters moving into the area who are more interested in aging-in-place features such as having a master bedroom and bathroom on the main floor.
After agreeing on the best improvements for your home, you may consider reaching out to a contractor, smart home technician, electrician and/or landscaper to raise your home's value to its full potential - helping you get the best price possible in the current real estate market.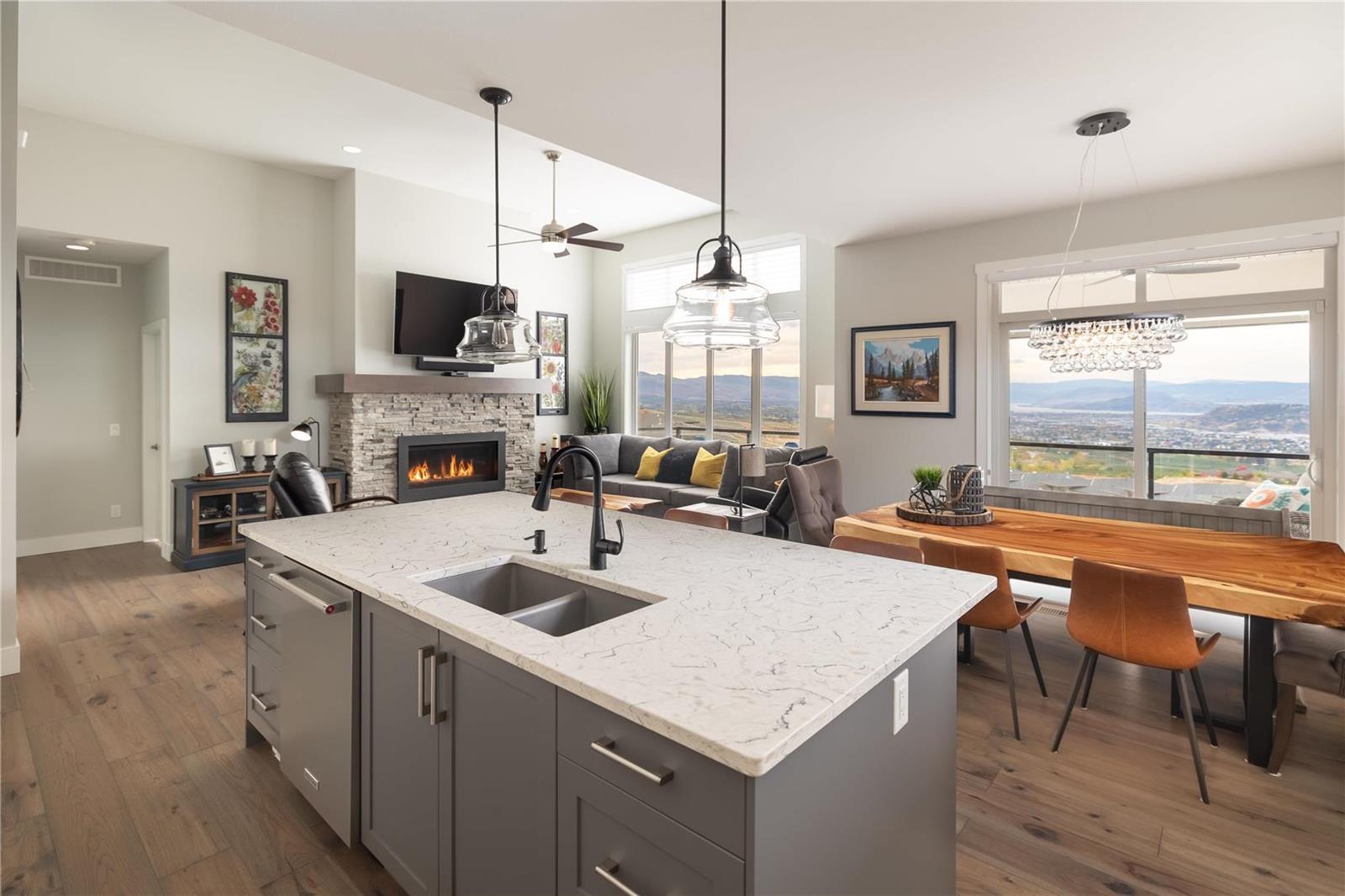 Embrace Open Floor Plans
Most buyers are not interested in purchasing a home that looks like it's bursting at the seams. In a recent survey by the US National Association of Home buyers (NAHB), respondents wanted an average of 2,022 sq. feet of living space, which is about 8% more than the current average house size. This means you either have to make your house bigger or at least make it look bigger.
Talking to a contractor and a realtor can give you some ideas on how to increase your living space, as well as providing a cost analysis for these projects. They can answer questions such as: can this non-bearing wall be removed to open up space? Can an unfinished basement be renovated to increase your square footage, bumping your house into another price bracket?
Since more people work from home today, requests for home offices have also increased. Ask your realtor or contractor: can we turn a walk-in closet, den or basement into a home office?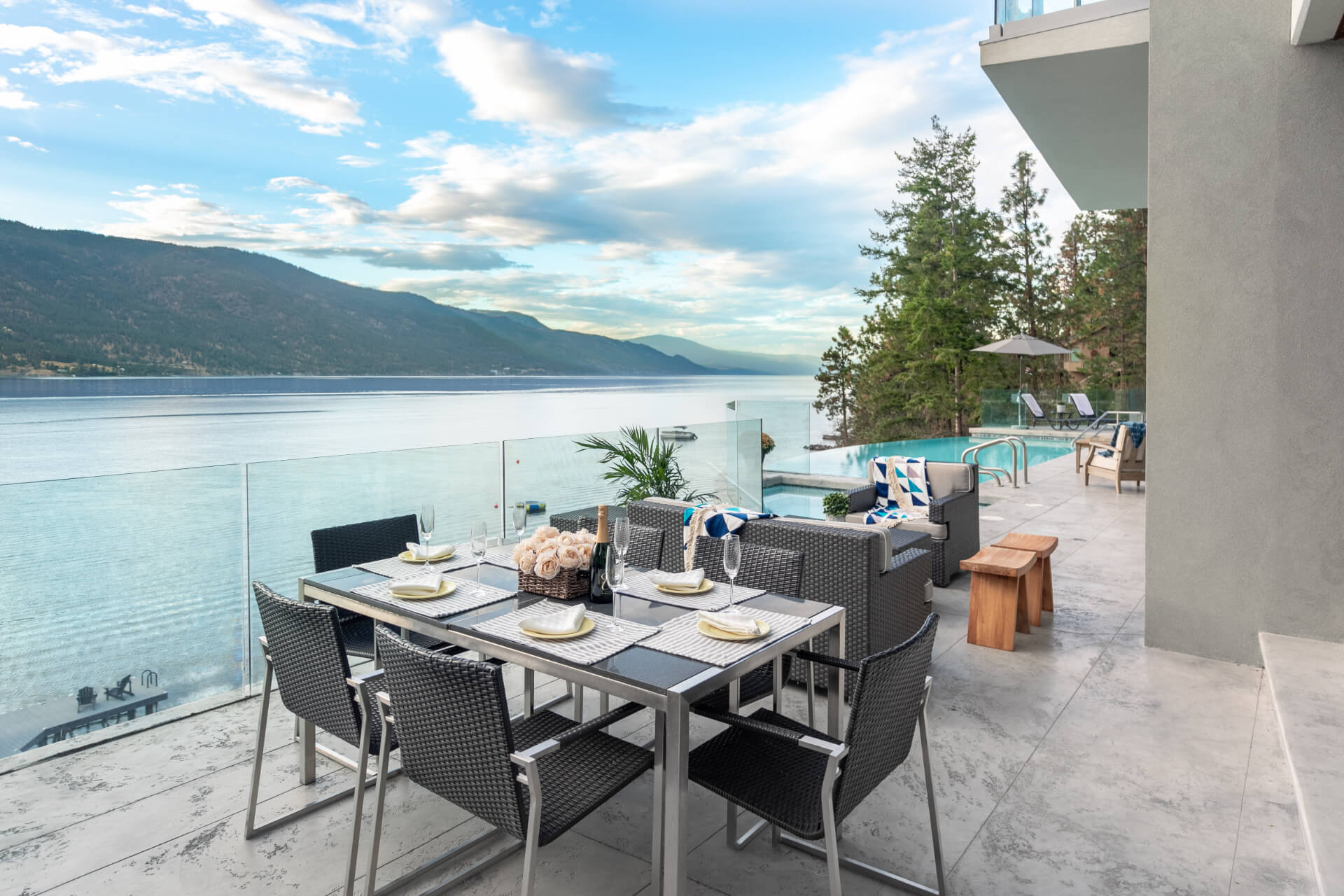 Bring The Inside Out
Since the pandemic, buyers have also shown an increased interest in outdoor living spaces.
Back yards are no longer just for throwing a baseball around or a place for the kids to play. Installing a patio or deck, outdoor kitchen or fire pit brings the inside out to extend the living space.
There's also been a spike of renewed interest in front porches, especially if they offer sunlight in the cooler seasons or shade in the warmer months. Developing a useful front porch that includes some outdoor furniture will extend the living space even more.
Fun Fact: Painting the exterior of your entire house can recoup almost double the cost of the job!
Besides utilizing all the space you have, you can also increase home value by implementing new technologies.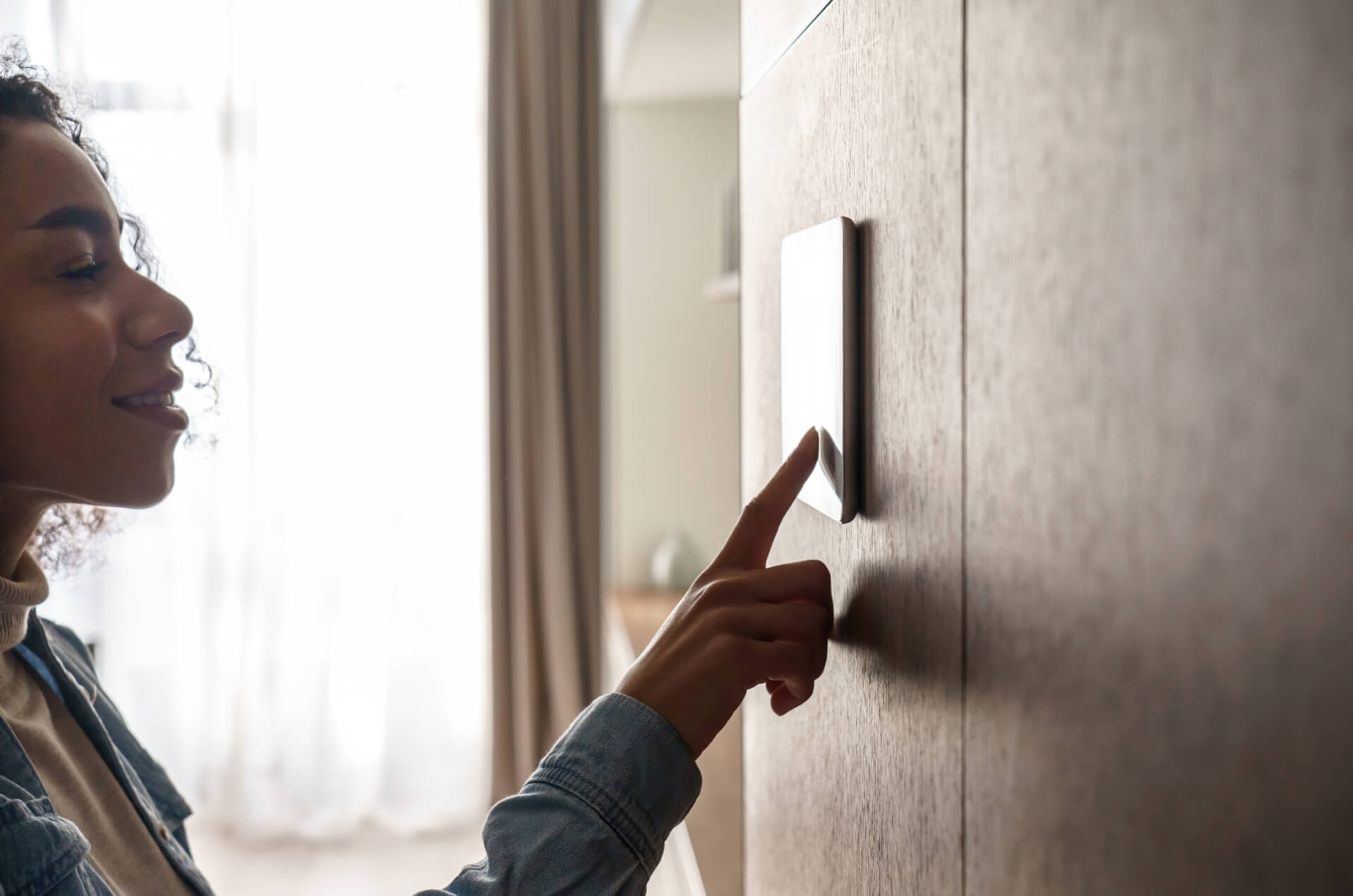 Smarten Up!
Have you considered adding smart home features to appeal to the buyer who's hoping for a little extra convenience and luxury? Millennials are one of the largest groups of current home buyers and they frequently request smart systems. This includes:
Automated shades
Smart lighting
Home theatres with smart audio-visual systems.
Automated security systems (e.g., keyless entry, smart locks & smart smoke alarms)
Intelligent water management & leak detection systems
Smart energy consumption systems
Hiring a smart home contractor who specializes in these upgrades can increase the value of your home, as well as its energy efficiency.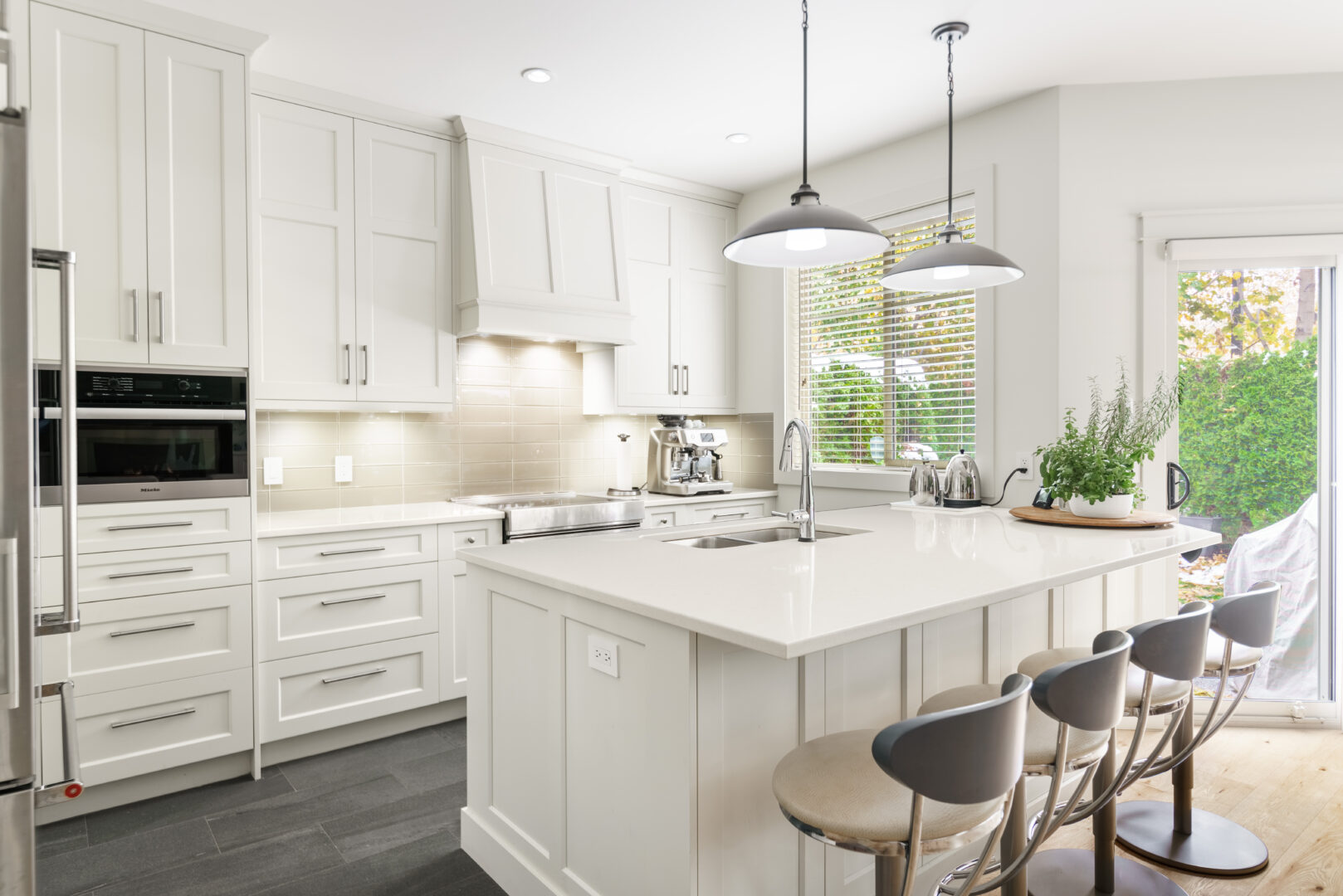 Home Buyers Love Energy Efficiency
If your kitchen appliances are old, broken or badly scratched, replacing them with modern, energy-efficient appliances is a great benefit to potential buyers, which makes it a great benefit to your bottom line. Appliances can often be negotiated with the home buyer for purchase before or after the home sale is complete, so you can recoup part or all of your investment.
During a house viewing, potential buyers will often ask if the hot water system is on-demand, as well as asking about the age of the HVAC system. If your systems are old or at their expiry limits, consider installing new ones as an additional selling feature.
There are a couple of other minor home renovation projects you can implement to improve your home's energy efficiency. This includes having new insulated windows that trap heat, as they'll improve not only the home's energy efficiency but also its overall aesthetic. Another helpful tip is to have low flow toilets installed - this might not seem like a big deal, but when valuing a building, low flow toilets can actually significantly increase the value of your home!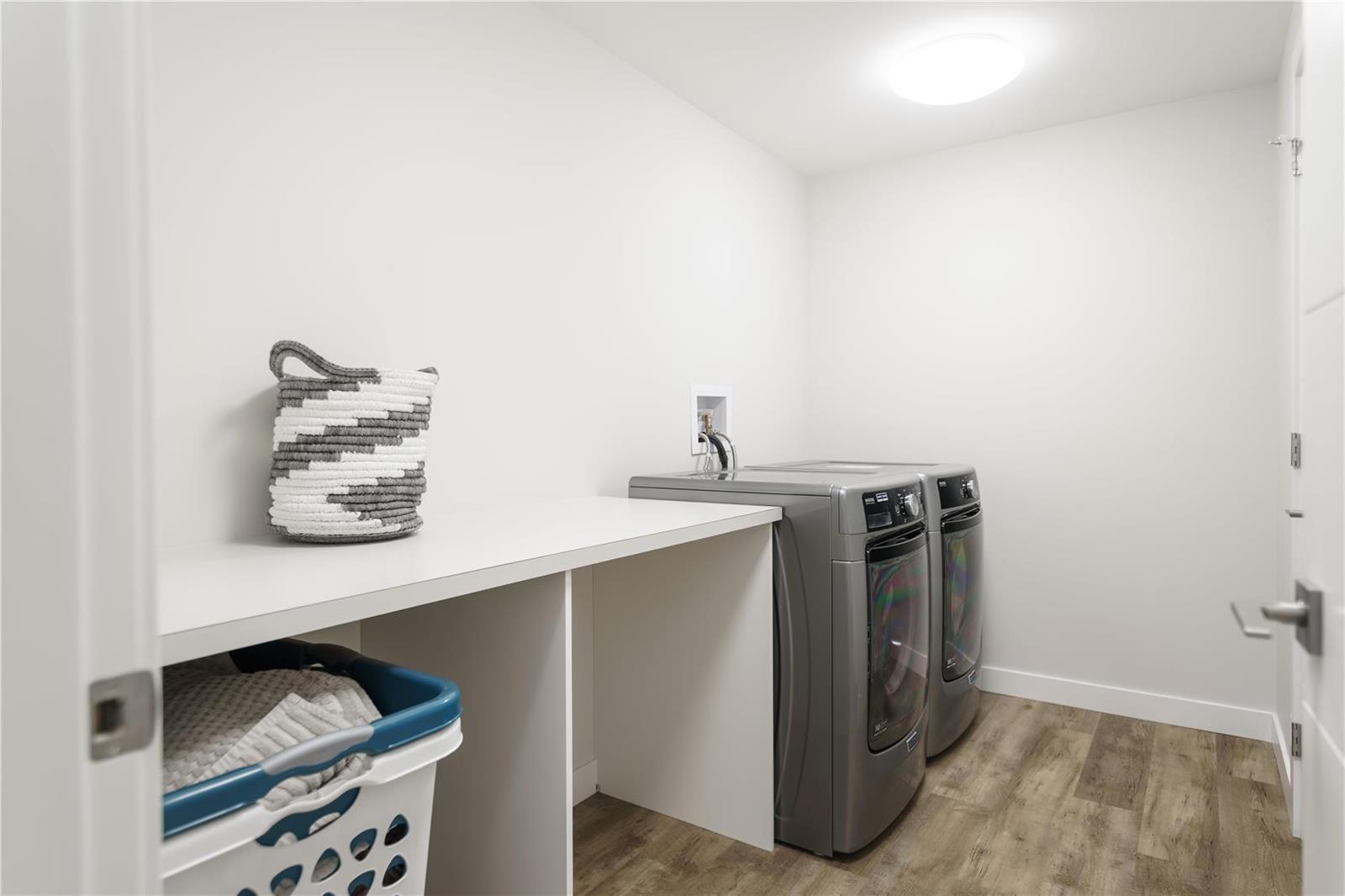 Additional Insights
Buyers Love A Good Kitchen
Kitchen remodels are generally considered to have some of the highest return on investment, depending on how much you spend and where you live. Consider updating your kitchen cabinets, stoves and countertops!
Fun Fact: Traditional natural stone and granite kitchen counters are still very popular, but new manufactured quartz countertops are generally a cheaper option that come with their own set of benefits! This includes being less porous than traditional slabs of stone, requiring less maintenance and cleaning.
Consider Older Demographics
People who are part of the aging-in place trend can have less traditional requests such as a walk in shower, wider hallways, non-slip floors and of course, minimal stairs.
Follow Trends
Search for recent studies related to what home buyers are looking for. For example, approximately 87% of home buyers in a recent survey said that a laundry room was their most desired feature when searching for a home!
Think About Your Area
While pools have become a better investment since the sudden increase in people working from home, the Okanagan (although it's hot here during the summers) has 6 months of the year where many buyers might find a pool to be of little use.
Your realtor can provide you with valuable insights like these to inform you on which costly improvements can increase the value of the home enough to recoup the cost.
Stone Sisters have been named the Best in Kelowna for ten years running. Contact us today to start a conversation about how you can increase the value of your home!