REMAX Kelowna Stone Sisters
Stone Sisters Home Seller Services
The Stone Sisters Team are proud RE/MAX REALTORS® who always work hard for our clients and their best interests! Real estate doesn't need to be overwhelming or stressful, just watch the short video below to see what a RE/MAX REALTOR® can do for you.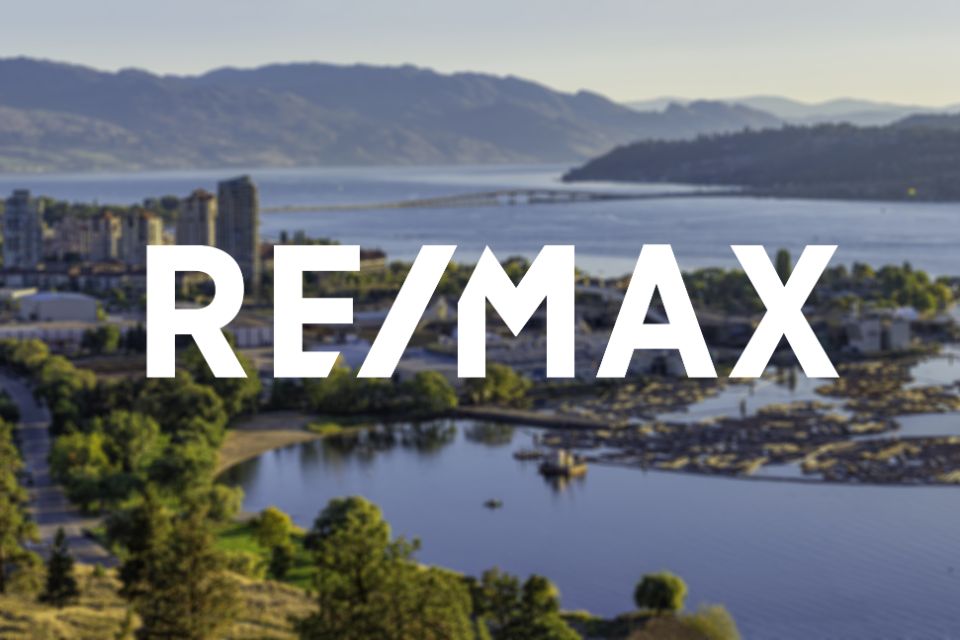 Put RE/MAX's International Success To Work For You!

RE/MAX is one of the world's leading real estate franchisors, with more than 135,000 agents across over 115 countries. The unwavering commitment to outstanding customer services driven by experience, education and dedication has been the cornerstone of RE/MAX's success for the past 45 years.

Benefits of working with RE/MAX Kelowna Stone Sisters
Don't Lift A Finger

You're busy enough, let us free up your valuable time for what you'd really rather be doing. We'll handle finding qualified buyers, viewings, and negotiations so you don't have to.
Sell For More

Our experienced agents often sell properties above the asking price - more than making up for our fees. A RE/MAX REALTOR® doesn't cost… it pays!
Peace Of Mind

You will never need to sweat the small stuff with professional representation that's accountable for taking care of the devil in the details so that you can rest easy.
Cutting-Edge Tech

Discover the fastest, easiest way to sell your property for more! Send us a quick message and we'll get back to you with all the listing details you need.