Welcome to first month of 2023!
We are looking forward to the year ahead. Already we feel the downward trend of the market from the last 2 quarters of 2022 leveling out. Buyers are back looking to make purchase decisions and although some offers may be aggressive, they are making offers. Many sellers are now holding relatively firm on their prices which wasn't the case in the last quarter of 2022.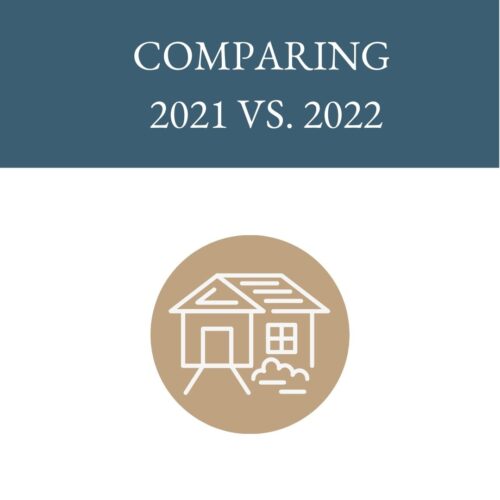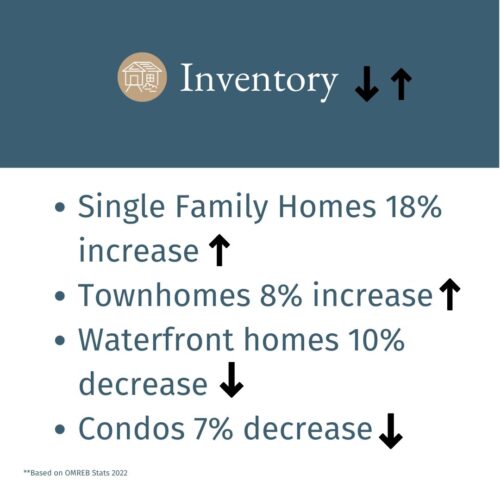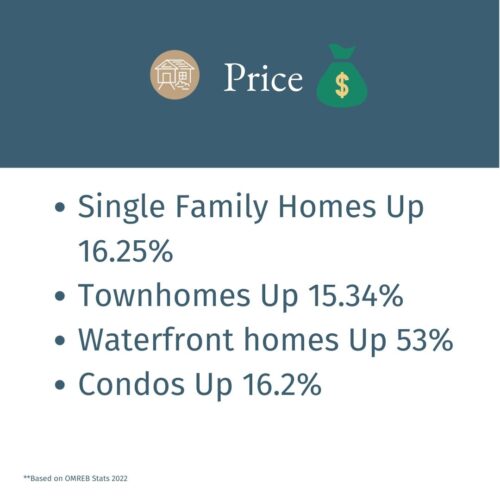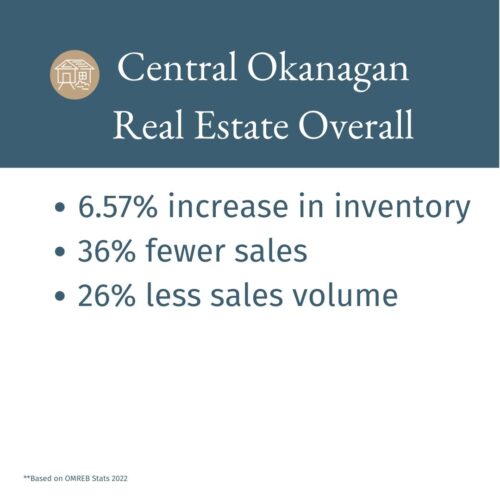 If we remove the period of the explosive market and dramatic halt, we are in a similar market to 2019. In comparison to 2019;  days on market for 2022 was 69 and in 2019 it was 64, in 2022 there were 2365 sales and in 2019 we had 2338 homes sell. Additionally, mortgage rates back in 2019 were 5.34% and now are at 5.19% (over $1million rates provided by mortgage broker Juliana Mason).
Analyzing the numbers one segment that continues to thrive is residential waterfront, with a dramatic increase in price and limited inventory.
We continue to have numerous discussions around our office about the real estate market and one thing always remains - people still need to move no matter what the market conditions.
If you have any questions we can help answer please let us know. We would be happy to help.
Thank you,
Shannon & Tamara
P.S. we reward referrals