So you've been asking yourself the age old questions: Should I buy a house? When's the best time to buy? What do I need to know before buying? There's certainly never a perfect time to buy, but there are a few steps you can take to prepare for homeownership.
Deciding whether it's the right time to enter the market often boils down to you and your financial situation more than the state of the market in any given month.
Here's a quick summary of the various factors you should consider when determining whether you're ready to become a homeowner:
You have plenty of savings.
You've paid off your debts.
Your income outweighs your monthly payments.
You're staying put for a few years.
You've found the right mortgage.
You have a good real estate agent.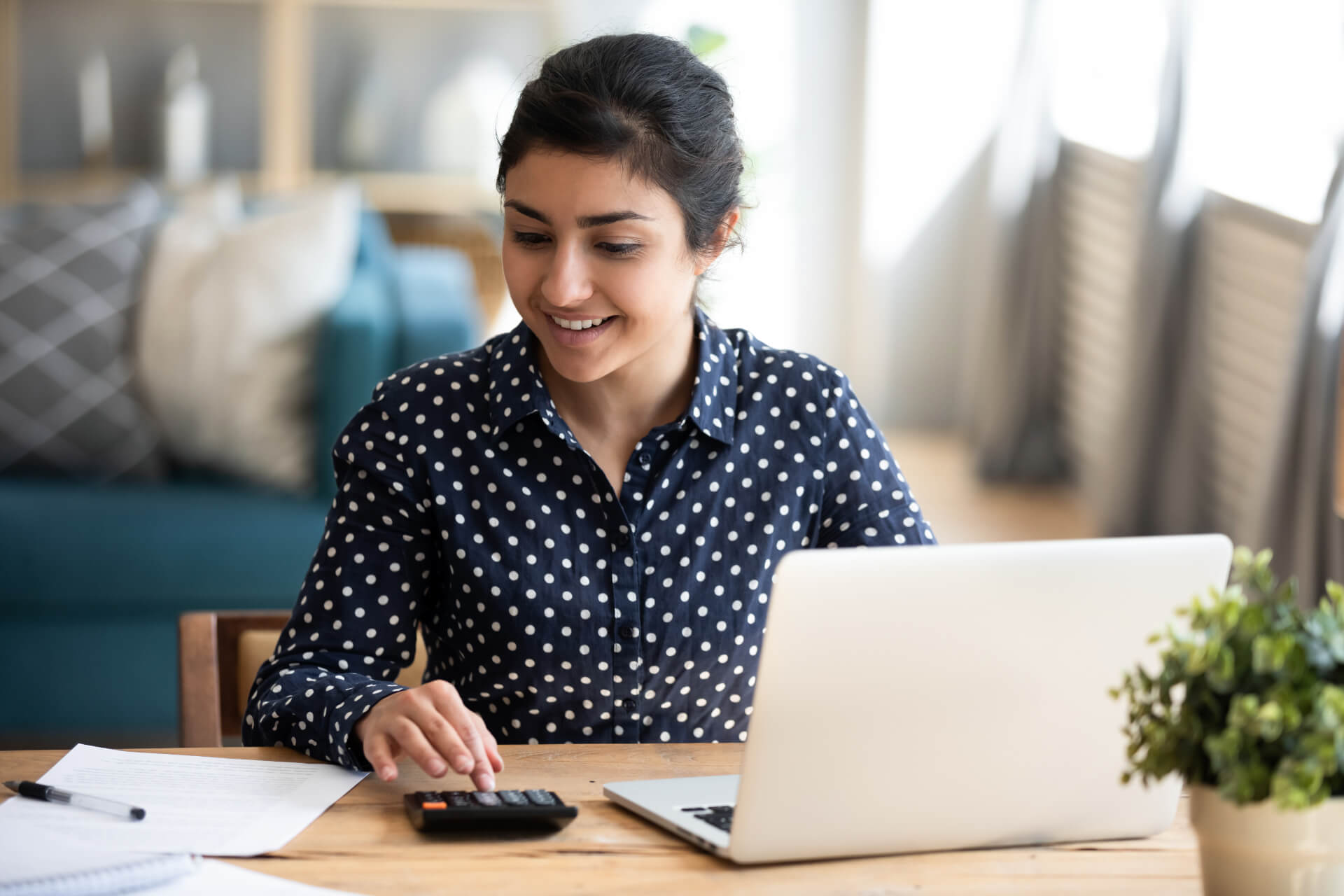 You Have Savings On Top Of Savings
The number one sign that you are ready to buy a house is having a healthy savings account. There are numerous costs to consider when buying a home, which means you should have the money set aside for a variety of things, including the following:
A sizable down payment - A 5-10% down payment is quite common, but the more you can pay at once, the less you'll have to borrow. If you've saved up a down payment of 20% or more for a home under $1,000,000, you can avoid Canada Mortgage and Housing Corporation (CMHC) Insurance payments and borrow less from lenders (we'll talk more about CMHC Insurance later on).


An emergency fund - After planning out your monthly budget, make sure you have an emergency fund that can cover 4-6 months of expenses - remember, the more you have, the more secure you'll be!


Moving expenses - The costs of moving are often overlooked. If you're lucky enough to have some loyal friends who own a truck and have a weekend to spare, you can keep moving costs to a minimum. But if you need to hire professional movers, costs can quickly add up to hundreds or even thousands of dollars depending on the distance and the amount of belongings you're moving.

Other costs associated with moving come from moving supplies (packaging) and cleaning supplies.


Future closing costs - In today's market the chances of the home's seller covering closing costs are quite low. That's why we recommend that you account for roughly 3-4% of your purchase price and put it towards covering closing costs. These costs can include:

Home inspections
Appraisals
Recording fees
Underwriting fees
Loan origination fees
Title insurance
Make sure you've set aside enough money and accounted for all of these things before asking yourself: Should I buy a house?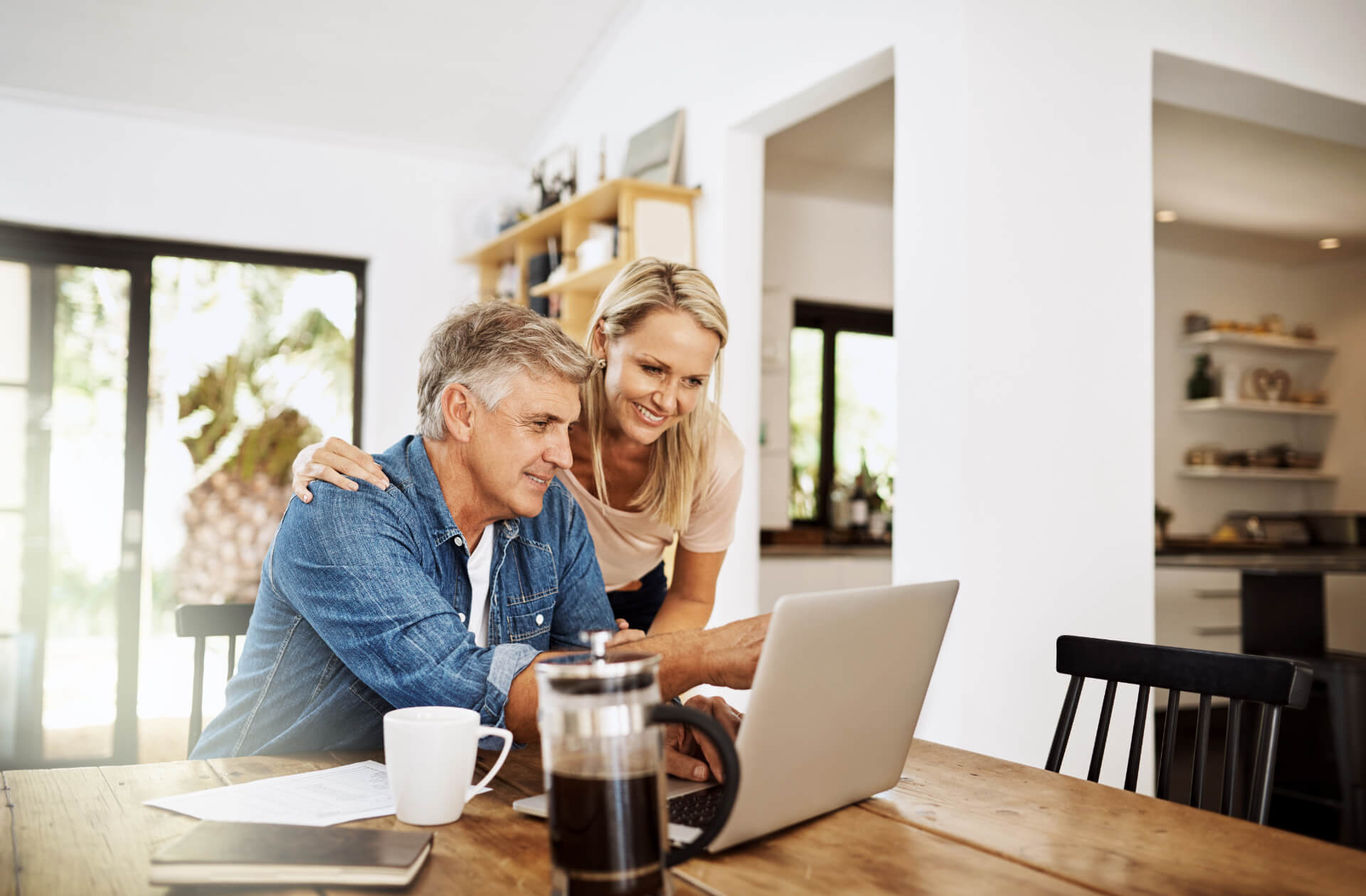 You've Minimized Or Eliminated Your Debt
Minimizing your debt ties heavily into savings, as it's quite difficult to save up enough for a home when you're also paying off student loans, car loans or credit card debt. Adding mortgage payments to your debt can cause some serious stress, not to mention bankruptcy or foreclosure. So before you start saving for your home make sure you've knocked that debt out of the park!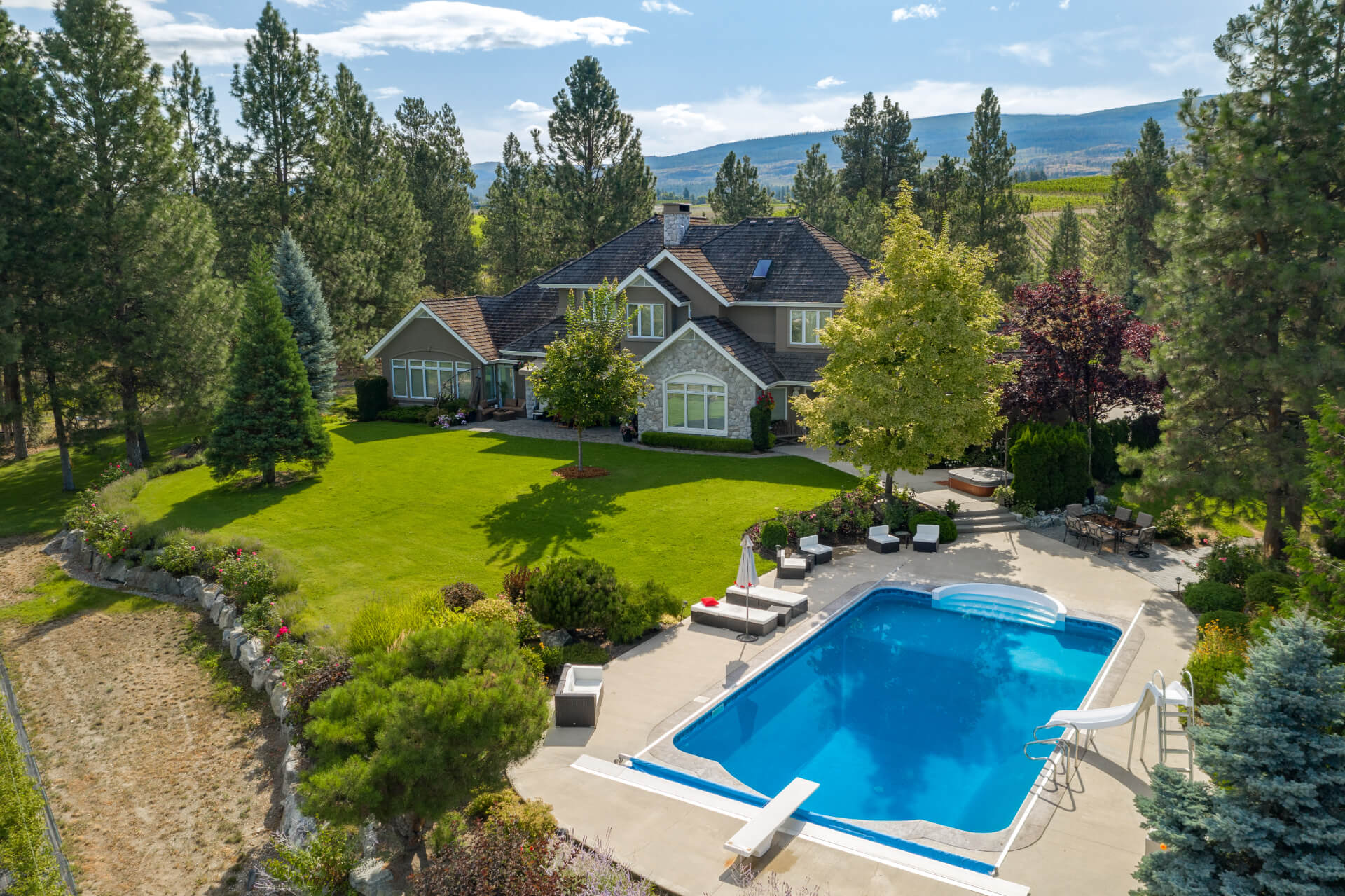 Your Total House Payment Is Less Than 25% Of Your Take Home Pay
To avoid becoming what's referred to as house poor, make sure that you can afford your house payments and maintenance while still having at least 75% of your income left over every month. Within the 25% limit that goes towards your home payments, remember that you're including the following:
Principal - This is at the very core of your loan as it's the amount you originally borrowed from your lender.


Interest - The additional fee that lenders charge on top of your principal in order to make their profit. Often somewhere between 4-6% of your principal, varying spending on what kind of fixed or variable mortgage rate you choose.


Canada Mortgage & Housing Corporation Insurance (CMHC) - If you've paid less than 20% on your down payment, lenders will want to take precautions to protect themselves in case you stop making payments in the future and default on your mortgage. This comes in the form of CMHC Insurance, which is an additional fee that you pay every month. The amount you pay will vary depending on the size of your down payment. A mortgage calculator can help you compare mortgage options to find the best rate for you.


Homeowners Insurance - It's always good to prepare for emergencies, which is why homeowners insurance is there to help. Although you're paying a little more every month, if there's ever an emergency like a flood or fire you won't have to worry about replacing all of your things out of pocket.


Property Taxes - These are the taxes you pay your local government to contribute to the funding of public services including schools, fire departments, and law enforcement.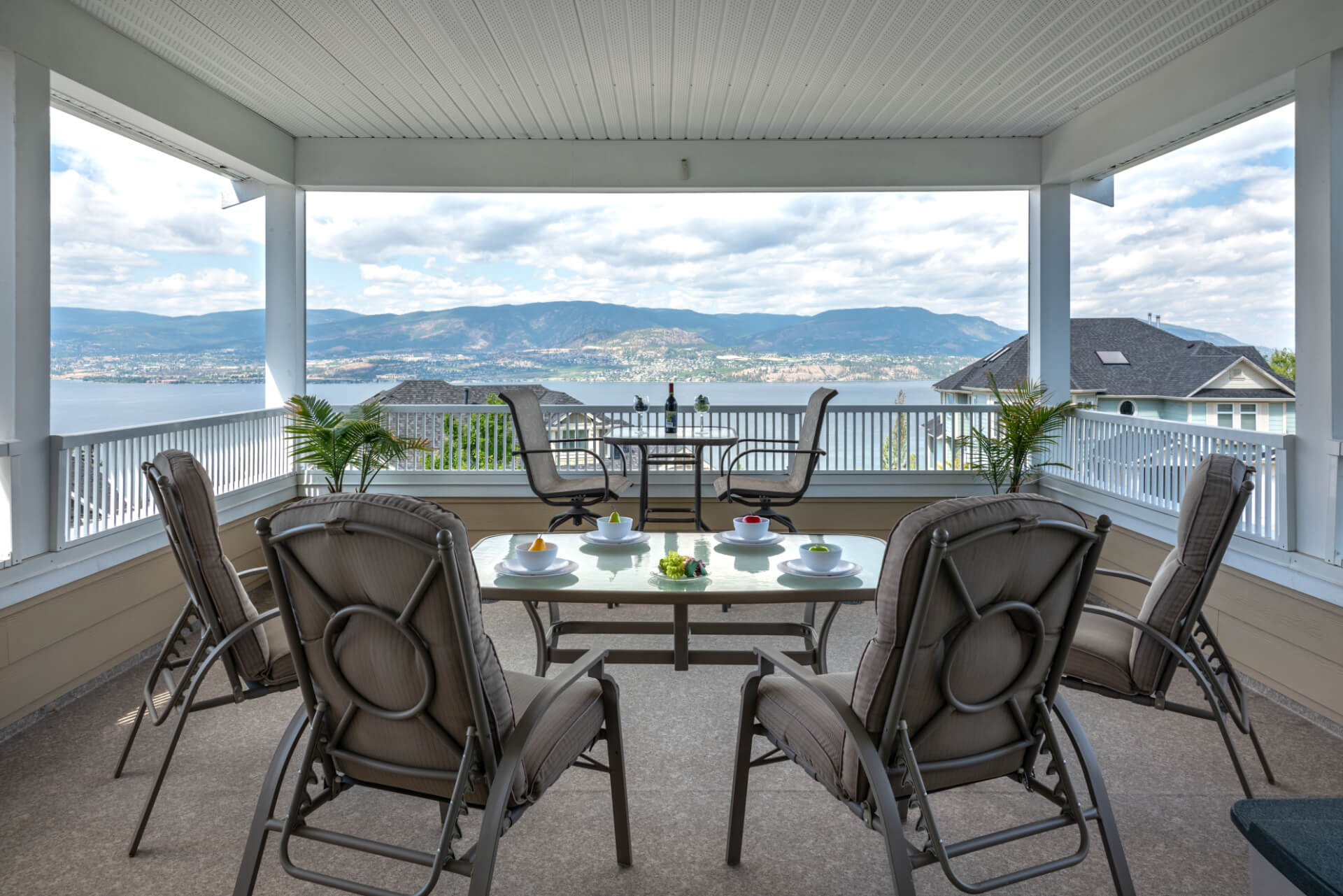 You're Planning On Staying in your Home
If you're planning on staying in your home for an extended period, you'll be able to build more equity. In general, the longer you stay in your new home, the more equity you build as the property increases in value over the years.
Equity = Your Home's Value - How Much You Owe On It
So if you're sticking around for at least five years, buying a home will most likely turn into a great investment.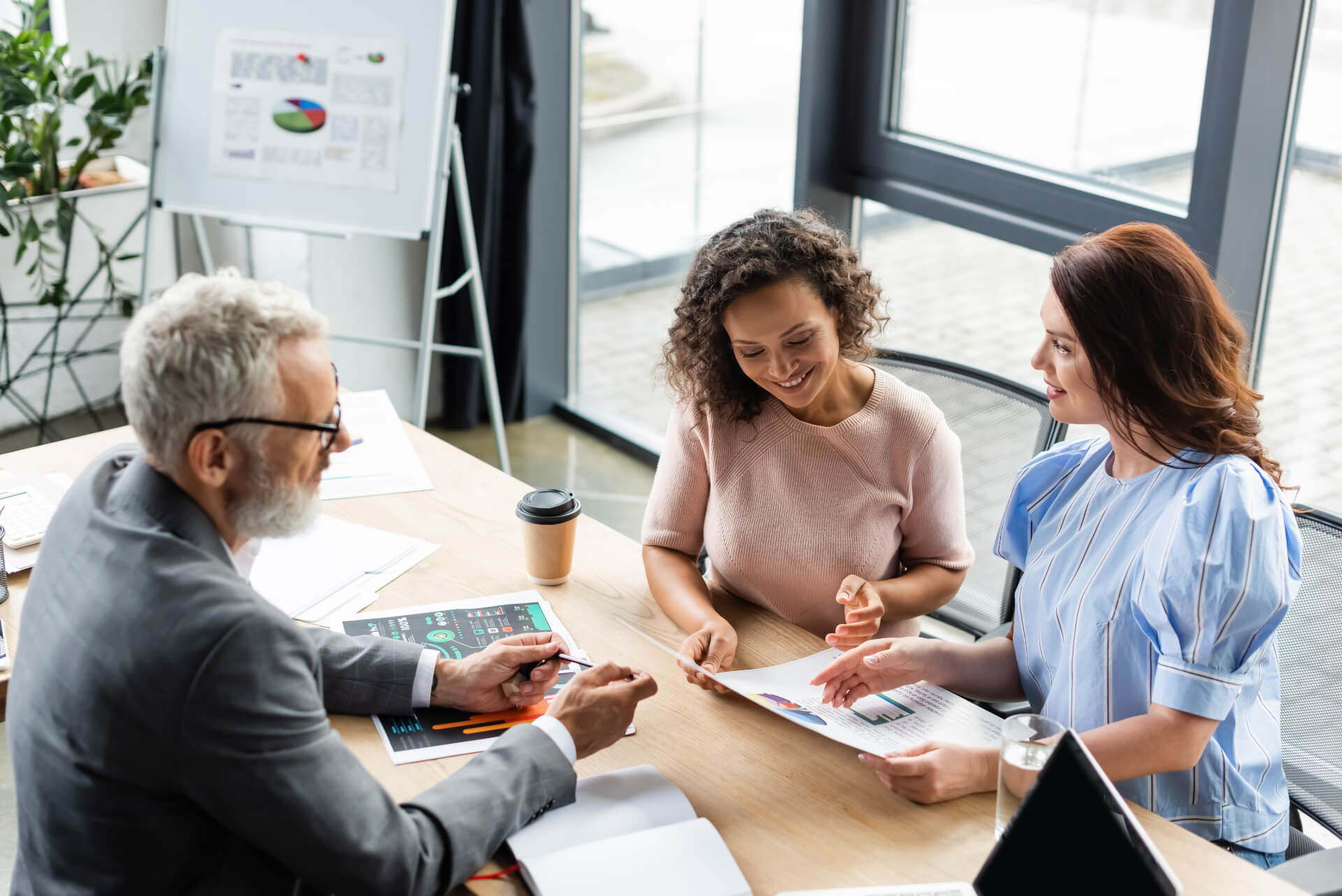 You've Chosen A Mortgage That Will Fit Your Needs
Unless you're putting 100% down on your home purchase, you're going to need to find a trustworthy mortgage broker that will help you find the rate and term that suits your needs.
It's often better to go through a mortgage broker instead of directly to a lender, as mortgage brokers have a wide array of financial institutions to choose from. This gives you more choice in available rates and optional features.
A good mortgage broker will negotiate on your behalf and leverage their specialized knowledge of available products, features, and rates - removing some of the guesswork and stress you might go through if you choose to go directly to a lender.
Some things to look for in a good mortgage broker include a proper education, experience, various awards, good online reviews, references, and plenty of partnerships with lenders. Meet with them in-person if possible and don't be afraid to ask any important questions. You're making an important decision about your financial future after all!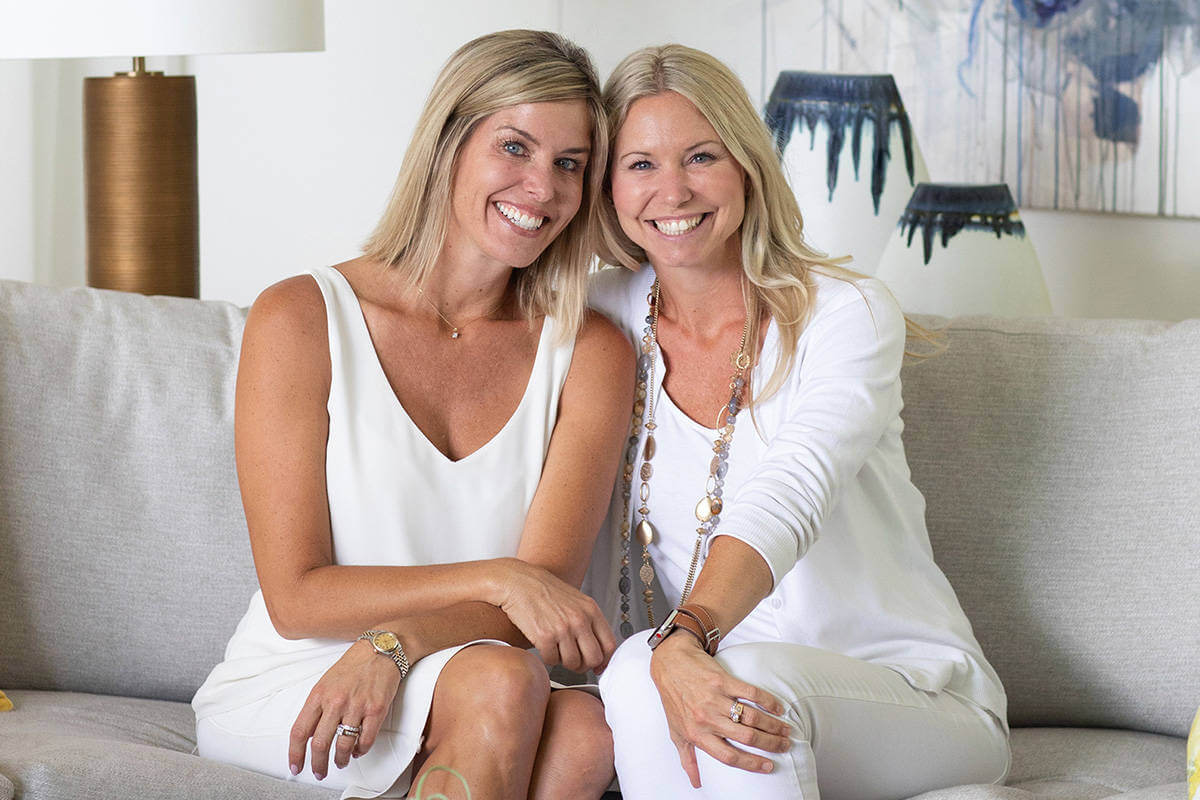 You've Chosen A Real Estate Agent With Your Best Interests In Mind
Similar to choosing the right mortgage broker, a good real estate agent can alleviate the pressure of finding a home within your budget and understanding the overall process. There are a few things to consider when hiring a realtor, including confirming licence information, reading reviews, and asking the right questions.
The city has named us the Best In Kelowna year after year. If you're looking for a trusted realtor,
contact Stone Sisters
today!