Buying a home is one of the most exciting moments in your life, and doing so with a professional, experienced realtor can make an enormous difference in the home buying process.

For first-time home buyers that might be wondering, "is hiring a real estate agent worth it," we say yes, absolutely. The real estate market of today is a fast-moving current of buyers and sellers negotiating for a valuable investment into their homes and lives.

When you choose to hire a realtor, we are there to guide you through the home buying process, find you the perfect house and handle the complexities of legal paperwork, price negotiation and representing your best interests.

As real estate experts ourselves, we've compiled a list of things to consider when hiring a realtor.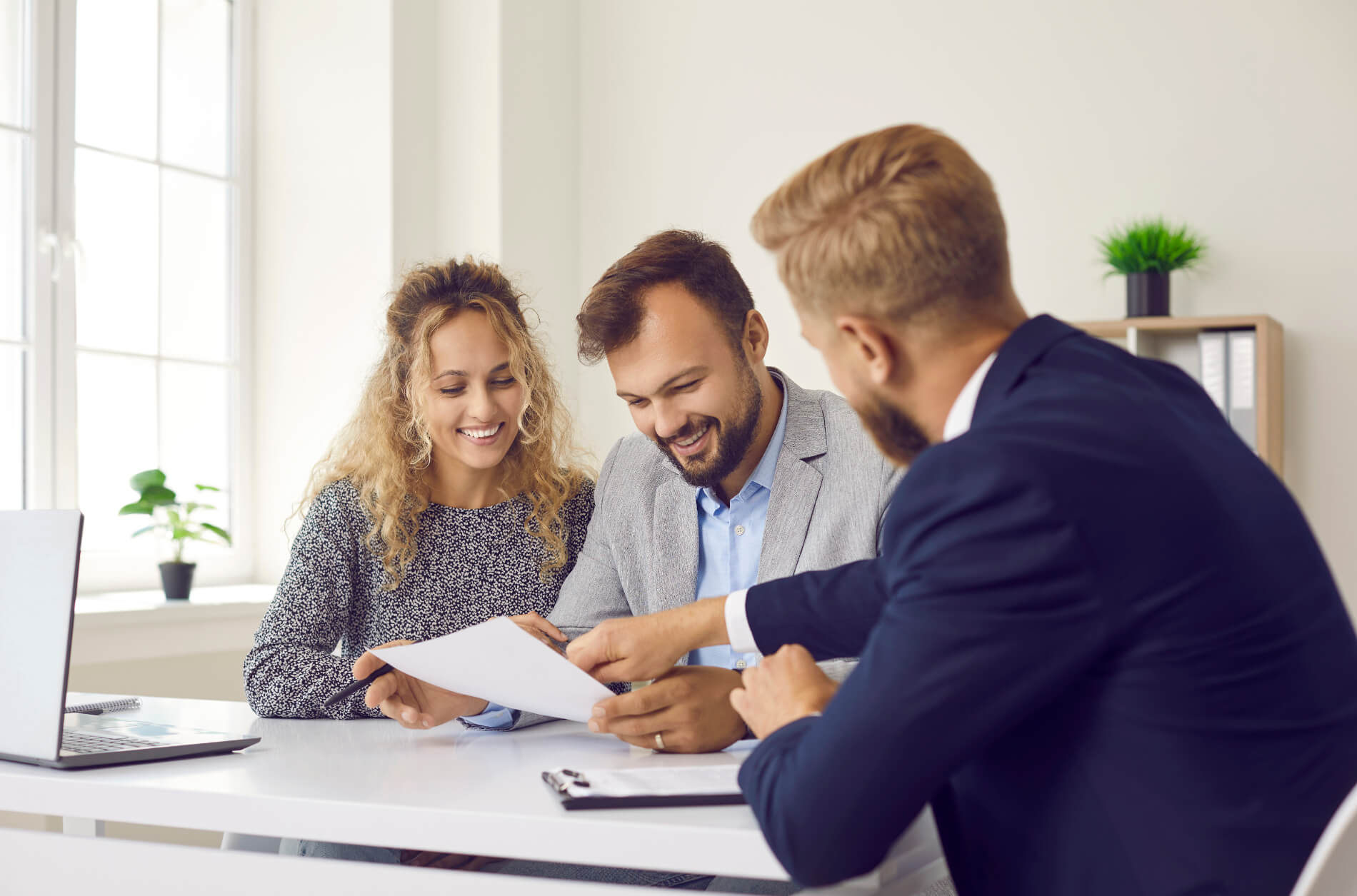 What To Ask When Hiring a Realtor
Naturally, you place considerable trust in a realtor to represent your best interests throughout the home buying process. You should be certain of their qualifications, expertise and experience with former clients before you enlist their services.

Here are several questions to ask when hiring a realtor:

How long have you been a realtor?
Experience is everything in the real estate industry. A seasoned realtor will have extensive knowledge, not only of the local market but the in-depth insight of local neighbourhoods in which to recommend.

With an experienced realtor, you'll receive efficient problem-solving techniques when issues arise, winning negotiation tactics and a stress-free relationship throughout the home buying process.

How many homes have you sold this year?
A successful realtor will have the numbers to back up their expertise. Hiring a realtor with a history of record sales and happy clients is a great indication of their qualification and their ability to provide you with efficient services.

You may also consider asking a realtor how long on average they work with buyers from the first showing to the closing of the home sale. While this length of time can vary, it may provide expectations of your prospective agent.

What services do you offer buyers?
Getting a detailed overview of a realtor's buyer services can be a great indication of their approach to real estate sales. A full-service brokerage is likely to find your dream home faster and for a better price, leveraging their extensive knowledge and resources to help their clients.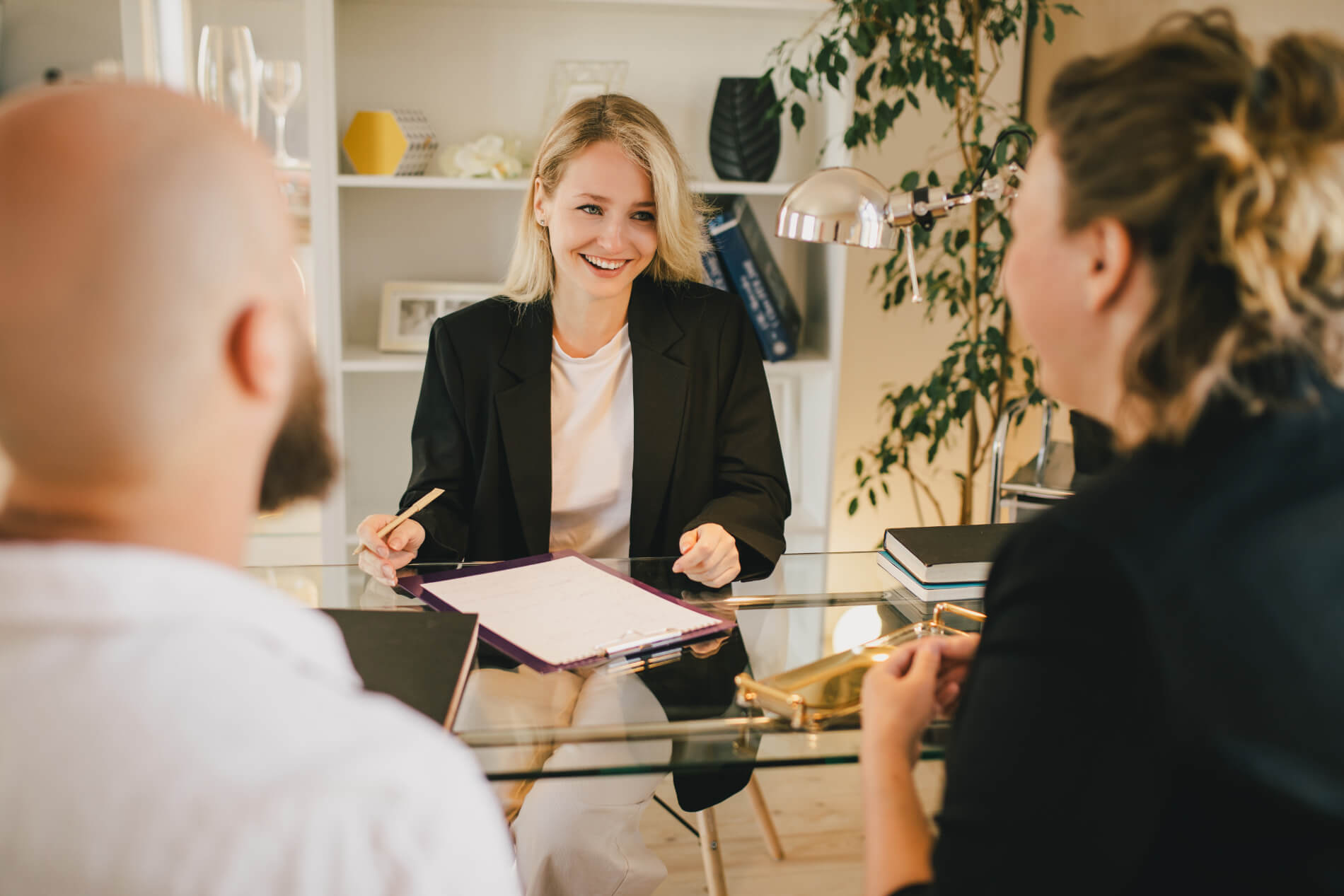 Tips For Hiring a Realtor
The moment has come to partner with a realtor to find your dream home. With these considerations, you should feel confident about your decision, including some final tips for hiring a realtor!
Work With a Realtor Your Trust
Your realtor is more than just an aid, they're also your partner and neighbour! You should feel excited to go through the home buying process with a realtor that understands your needs and doesn't treat you as just another client.

A great realtor can identify your lifestyle values and show you a house that matches your living requirements, guiding you to the perfect home with ease in a neighbourhood that suits your lifestyle.

Confirm Licence Information and Read Reviews
It should go without saying that your realtor must have their real estate licensing information in line and up to date. During the process of looking up your prospective realtors' credentials, be sure to look for any discipline history.

Reading a realtor's online reviews is also a great way to judge their character and expertise! At the end of the day, clients know best.

Looking for a trusted realtor in Kelowna? Discover why the city has named us the Best In Kelowna year after year.
Contact Stone Sisters today!